Hair is important. It is a reflection of our identity - both personal and public.
A bad hair day can often mean a bad day overall.
Whenever our hair is too fine, or too frizzy, too dry, lifeless or starting to shed, our self-esteem can be seriously affected.
It affects our overall look.
We all long for healthy, lustrous, vibrant hair.

"I'VE TRIED EVERYTHING AND NOTHING WORKS"
You've left no stone unturned in your efforts to restore your hair. Yes, visits to the hair salon have been of no help and at one time or another, you've turned to various specialized treatments, products and procedures.
You've tried treatments with

You've used products like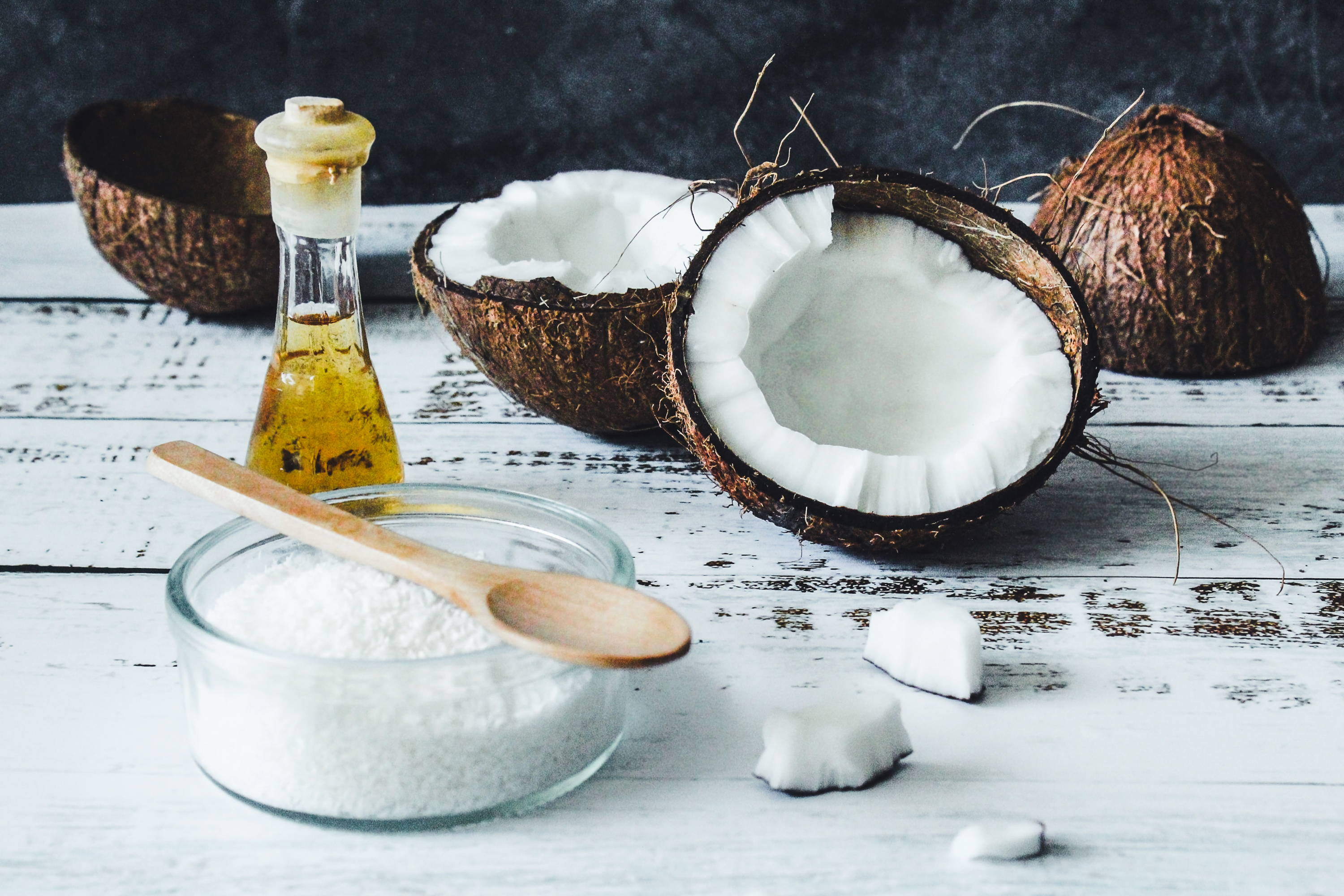 You've even resorted to natural remedies and DIY deep conditioning using hot oils, tea rinses, coconut oils and avocado masks.
You've Googled and read multiple top ten lists on how to fix your problem hair only to discover that all the articles carried similar or conflicting information.
And while some of the tips worked for a while, nothing you tried gave you lasting results.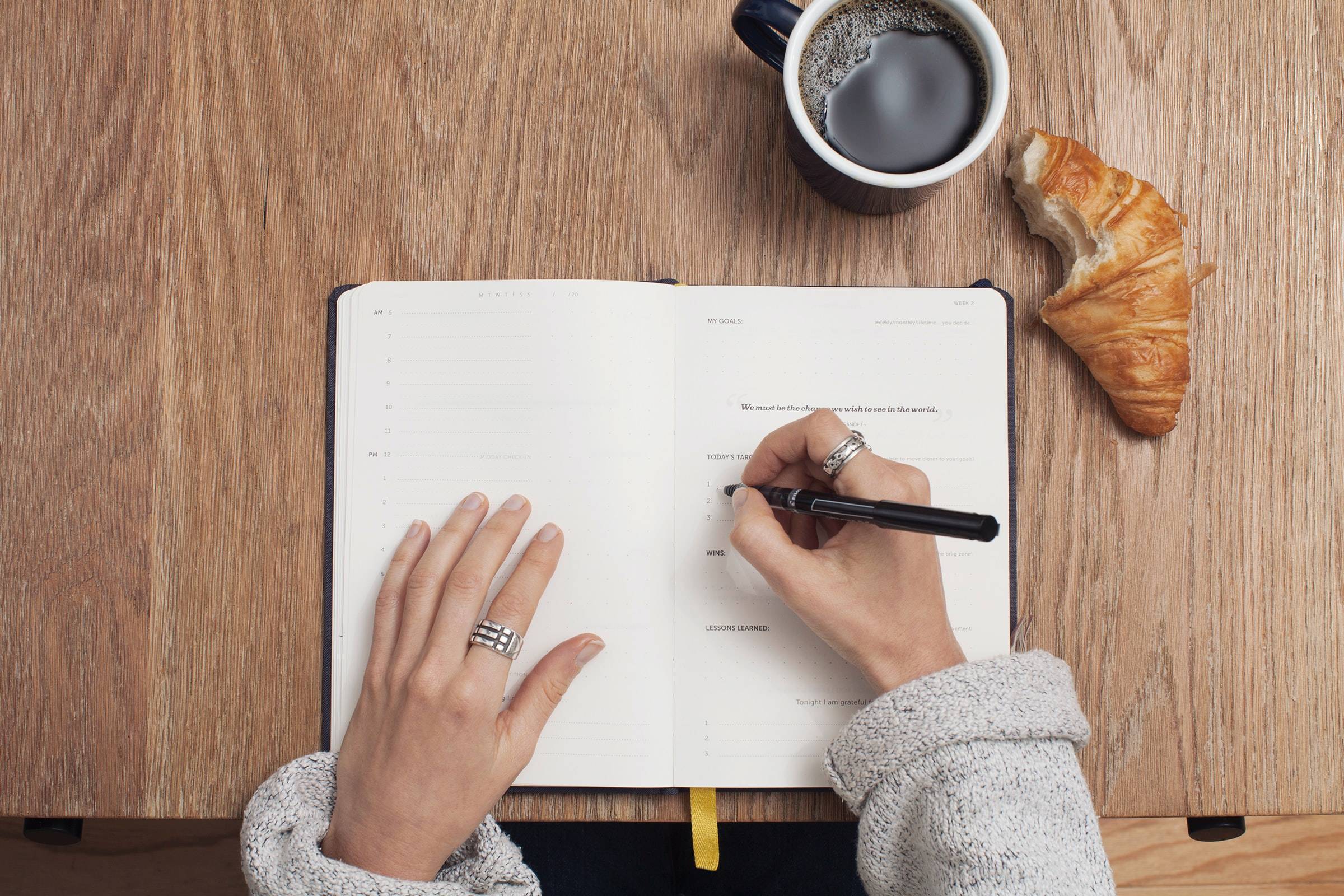 You've almost convinced yourself that years of aggressive blow drying, ironing, and coloring, or the effects of pregnancy or menopause, have caused irreversible damage.

Out of desperation, some of you have even turned to whacky remedies you've soon regretted, like the time you spent hours rinsing coffee grounds out of your hair.

No matter what you tried, all has been in vain

We know this merry-go-round all too well. We've all been on it.

But once we began digging deeper into the science behind hair growth - learning about the hair follicle, the different growth stages of hair, how hair reacts with various ingredients, etc. – we began to see the light.

What we discovered made us rethink everything.

It was out of this research that we created the Moerie line of natural hair care products - products, completely in tune with the natural hair growth cycle.

It turns out, the hair growth cycle is made up of 3 separate stages:

But by far the most crucial stage, in terms of hair growth, occurs during the first stage – the Anagen stage, and it's the one to focus on.

During this stage, hair follicles take in nutrients and oxygen vital to the growth process. Ensuring a consistent supply of key nutrients during this stage results in stronger and healthier hair.

However, the lack of proper diet plus daily exposure to toxins can easily disrupt hair growth during this stage. To overcome this, an extra boost of key nutrients during this vital stage can make a big difference.

All Moerie hair care products contain a profusion of quality nutrients.

Sourced from specific artisanal and wildcrafted providers, often from exotic and remote locations, these unique and highly sought substances are nutrient packed and are of the highest quality and potency.

This means that your hair is treated with only the most potent and effective nutrients available, which in turn directly benefit hair restoration and growth.

It's not about treating split ends, but instead, nourishing each individual hair from the follicle up
But how to ensure these beneficial nutrients actually get to the hair follicle?

This is where fulvic acid comes in.

Fulvic acid is a 100% natural occurring super material comprised of active substances and amino acids which greatly facilitates the delivery of much needed nutrients directly to the individual hair follicle.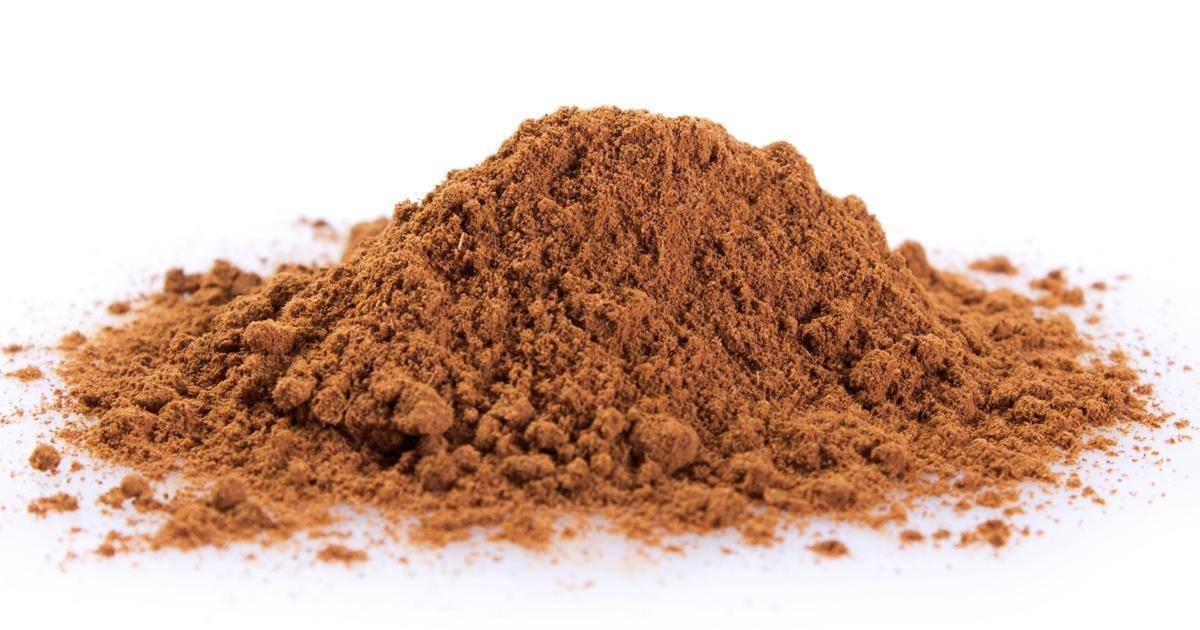 While both replenishing and recycling individual cells with much need nutrients, fulvic acid also "digests" inorganic compounds and balances electrolytes.

Fulvic acid is therefore the perfect natural ingredient to aid in the hair growth process resulting in restored, healthy, strong and lustrous hair.

All Moérie hair care products contain Fulvic Acid

as it effectively delivers vital nutrients directly to the hair follicles, greatly enhancing the all important Anagen growth cycle stage.

By following a nutritious diet and using Moerie hair care products that recognize and embrace the natural growth cycle, beautiful hair can once again be yours.

We're proud to share with you our MoÉrie line of
scientifically engineered hair care products

We're proud to share Moérie line of scientifically engineered hair care products
Start your treatment today!
Have a question? Contact us!
We will respond within 24 hours. Please contact us via Facebook
messenger if you feel your email might have been lost
We will respond within 24 hours. Please contact us via Facebook messenger if you feel your email might have been lost
Moerie Beauty,
Inc 2035 Sunset Lake Road
Suite B-2 Newark, 19702,
New Castle, USA
Email: info@moerie.com
Moerie Beauty,
B Company,
UAB Paneriu st. 43
Vilnius, Lithuania

Email: info@moerie.com
Moerie Beauty,
Level 3,
207 Regent Street W1B 3HH
LONDON

Email: info@moerie.com

Shipping from US and Lithuania